Skin Script Cucumber Hydrating Toner
Regular price

Sale price

$13.50
Cucumber Hydrating Toner Skin Care Benefits:
Reduces discomfort and irritation
Balances surface lipids
Assists in boosting hydration levels
Provides probiotic support to the skin's acid mantle to support acne prone skin
Skin Conditions and Types:

All skin types, Dry, dehydrated skin

Directions for use:

After cleansing, spray on a cotton ball or tissue and apply to the face, neck and chest. Follow with appropriate serum and moisturizer.

Active Ingredients:

Deuterium Oxide (Heavy Water) has a high molecular weight to deliver moisturize into the skin. It helps prevent trans-epidermal water loss and is resistant to free radical transportation. It is also hydrating.
Sodium PCA boosts moisture in the skin. This component of the skin's natural moisturizing factor (NMF) has a high hydrating power and is nonirritating and non-allergenic. It is a humectant with moisture-binding ability. It is highly water absorbing and non-comedogenic.
Cucumber Fruit Extract is used to soothe and cool irritated skin.
Fructooligosaccharides (D-beta) is a naturally occurring carbohydrate derived from cane or beet sugar and promotes growth of healthy probiotic bacteria to strengthen skin immunity. It is a humectant and skin conditioning agent.
GlycodermTM (P) is a combination of water, honey, phospholipids, sphingolipids, and hyaluronic acid. It restores the lipid barrier of the epidermis and increases water absorption in the corneocytes by adding natural moisturizing factors. It plumps and moisturizes the skin and improves the skin's ability to hold moisture.
Borago Officinalis Seed Oil has a high concentration of gamma linolenic acid (GLA), an Omega 6 essential fatty acid and anti-inflammatory.
Share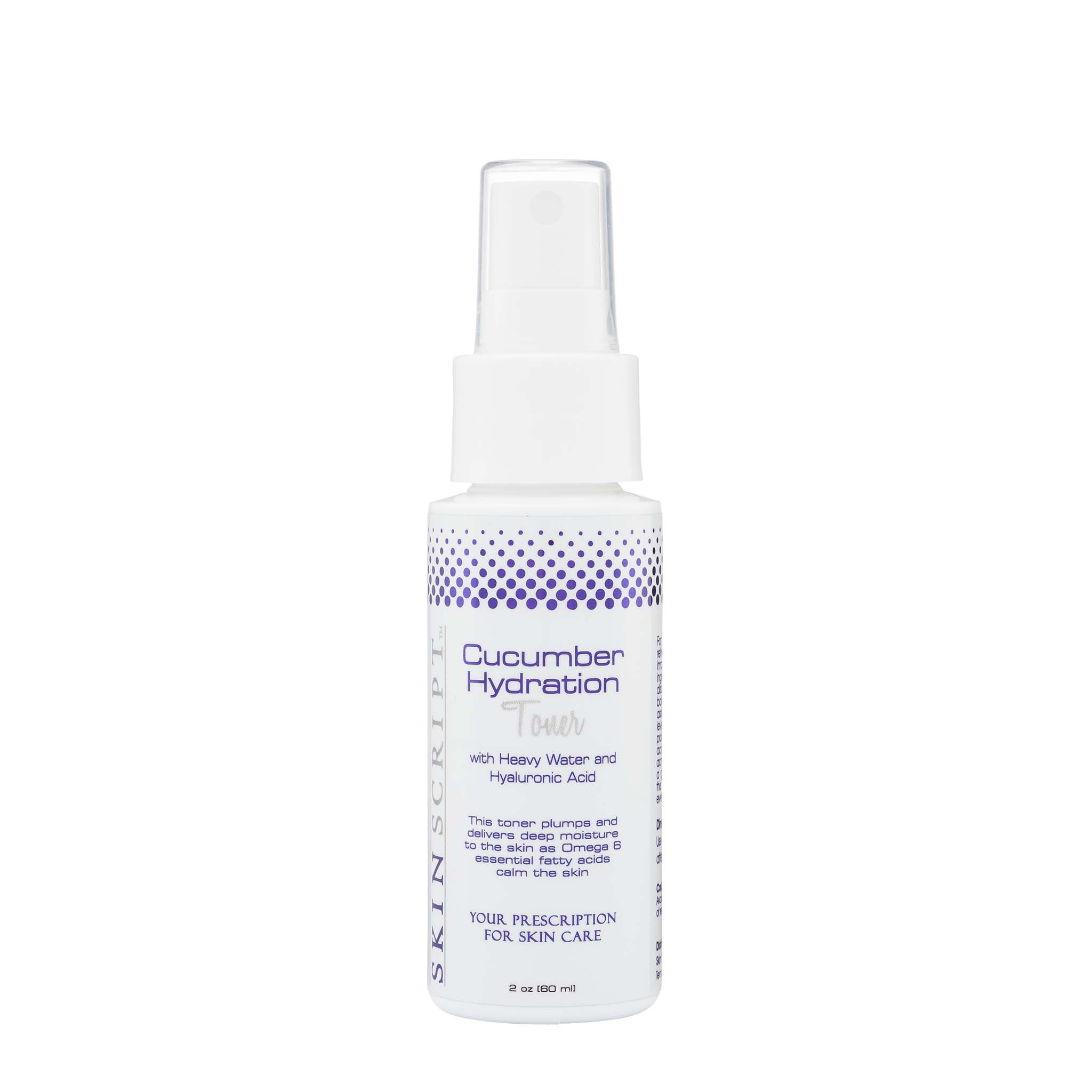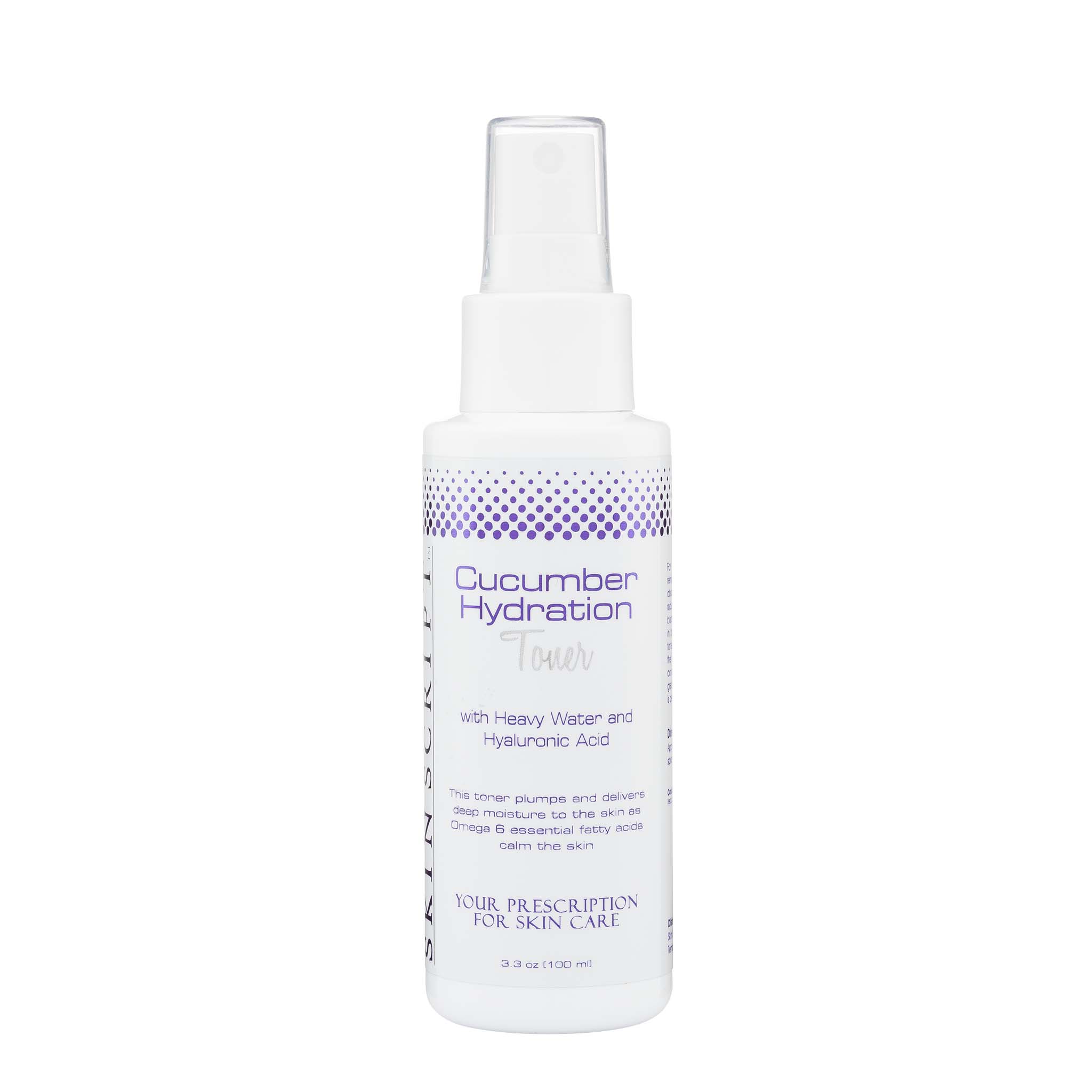 Rave Reviews